Contact Us
We meet up in the real world at the Wellness Centre in Intake, Doncaster. We also connect and help each other using Facebook. Come and join us and find out how you can get help and help others.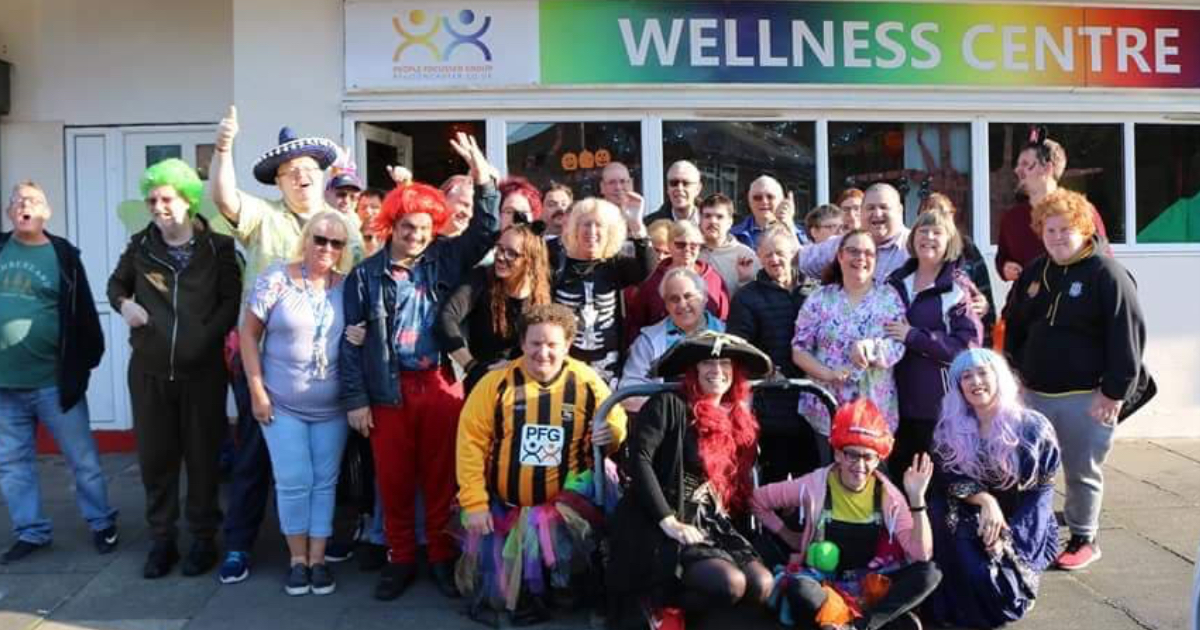 Visit us at:
Wellness Centre
45 Montrose Avenue
Intake
Doncaster
DN2 6PL
Telephone: 01302 618507
Email: hello@peoplefocused.org.uk
We also connect using social media: especially Facebook.