Better You
If you're 18-25 years young your community needs you!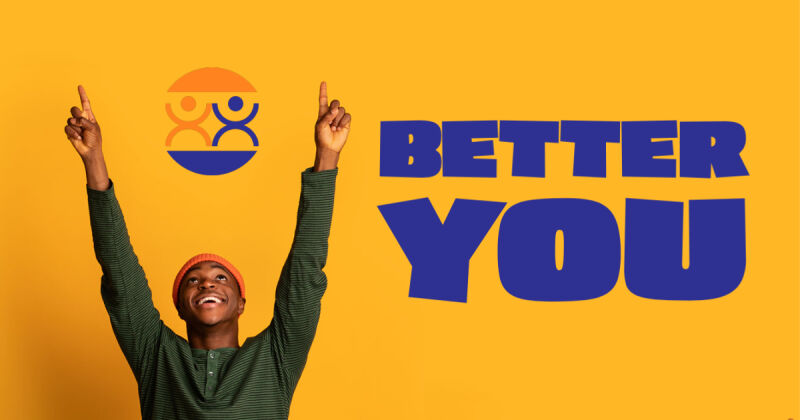 PFG support Better You and are committed to the challenge to empower, build confidence and give first class support to young adults. 
We are committed to offering the following:
early intervention and support
building emotional resilience and confidence
promoting positive lifestyle choices
building expertise across service and communities
And, we are on a mission to recruit advisory peers and we'd love to hear from you.
For more information email Michéle or call 01302578629