LGTBQ+ Support
Until now, there has been little support in Doncaster for our LGTBQ+ Community.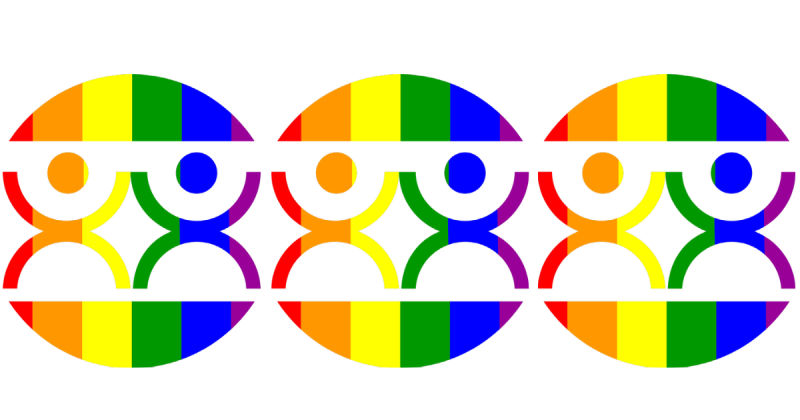 Working in partnership with Doncaster Pride and Doncaster Rovers we offer regular peer support sessions which also includes protected access to gym sessions.
Our LGTBQ+ group also provides training to others organisations for Transgender Awareness and support to ensure services are accessible.
Community Connector, Bea Wood shares more:
"Here at PFG we have protected LGBTQ+ spaces as we understand coming out or living life being LGBT can be difficult sometimes. We have a dedicated LGBT worker who is openly transgender as well as bisexual who understands the highs and lows of life. We offer services such as peer support protected groups, protected fitness sessions, LGBT creative writing sessions, and creative Arts with projects to show Doncaster who we are as a community. With 3-5 sessions a week and a private protected facebook group and an incredible partnership with Doncaster Pride and Club Foundation Doncaster, we aim to be Doncaster's #1 place for sustainable, genuine LGBTQ+ support."
For more information please email Bea.