Muslim Ladies Group
We aim to make sure Peer Support is available for all of our community and find ways to include people.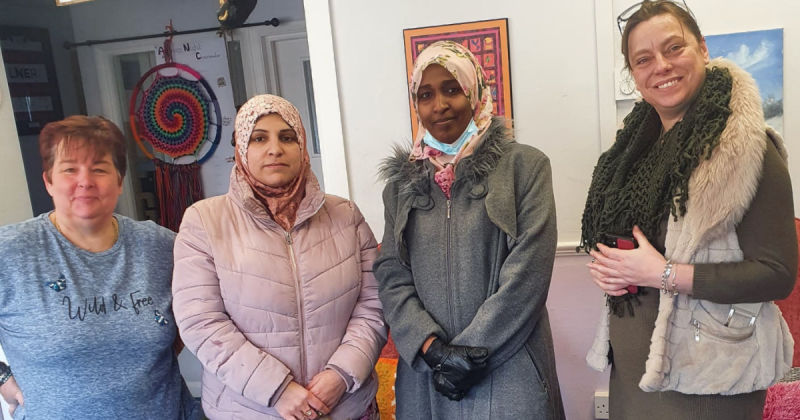 Our Muslim Ladies group meet regularly to support each other. We have a project with our partners at Doncaster Rovers where our Muslim Ladies have exclusive and protected access to the gym. This was previously beyond the reach of many of our women who are not able to access mixed gender gyms. Between 30-40 women now attend weekly sessions improving their fitness and making friends.
Funding from The Big Lottery has also meant we are able to support Muslim Women with their caring roles.
For more information please email Akeela.