Bumping Spaces
Bumping Spaces are places within the community that we have re-energised as the heartbeat of communities.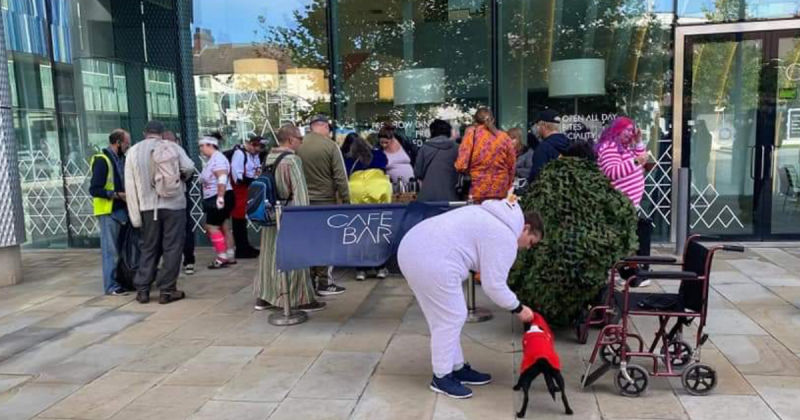 Many of the natural meeting places are no longer available in our communities so we have reinvented previously unused areas as community meeting places.
We run across the borough using churches, community centres, GP surgeries, libraries cafes and even pubs as a way for people to meet up and keep well.
Bumping Spaces offer a range of activities that are all dependent upon the skills of the community being shared.