Community Wardens
Following a successful Winter Pilot Project we now have Community Wardens in 2 neighbourhoods in Doncaster.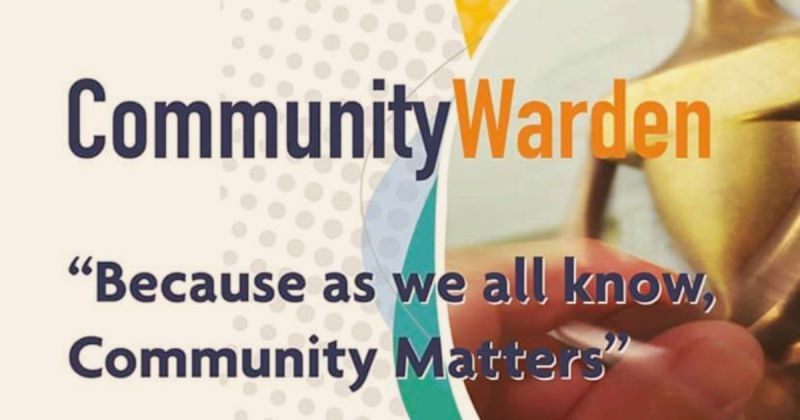 People told us that they missed human connection, a smiling face and a neighbourhood where they could ask neighbours for support. Working with our community of older people we revived a much missed service of wardens with a twist.
Our wardens are all Peer Supporters who give their time for free. Each person signed up to the project gets two door knocks per week. The wardens will complete tasks such as going to the shops, collecting prescriptions, clearing ice and leaves to prevent falls.
Many of our wardens are people that had previously spent time in day centres with little ability to contribute to their community.
This project is growing at a fast rate and our aim is to ensure every neighbourhood in Doncaster has access to Community Wardens.