Creating a Global Peer Support Network
We are all different, we've all got something to give and we all need each other!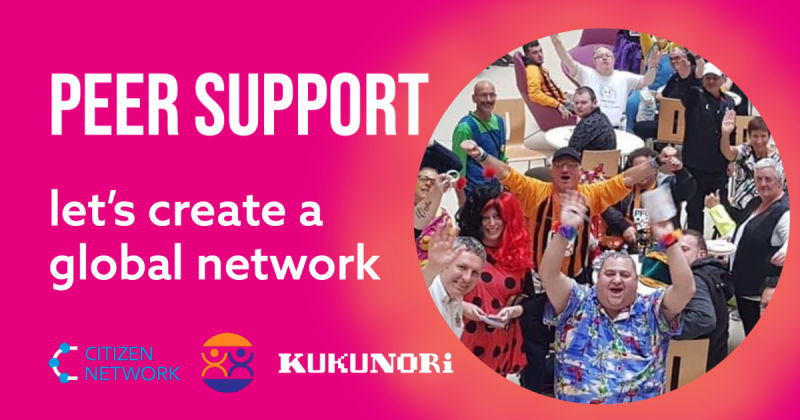 We teamed up with Citizen Network, Kukunori, Camerados and many other peer support activists as part of Festival of Debate 2022. 
We wanted to explore the creation of a global network of peer support and we set ourselves 3 questions:
How can we create a world where everyone matters? 
What is peer support
What can we learn from peer support action and models around the world?
This is a recording of the event which took place on 12th May 2022: